Innovative,Flexibility
& Efficiency
Innovative,
Flexibility &
Efficiency
An integrated service and solution provider.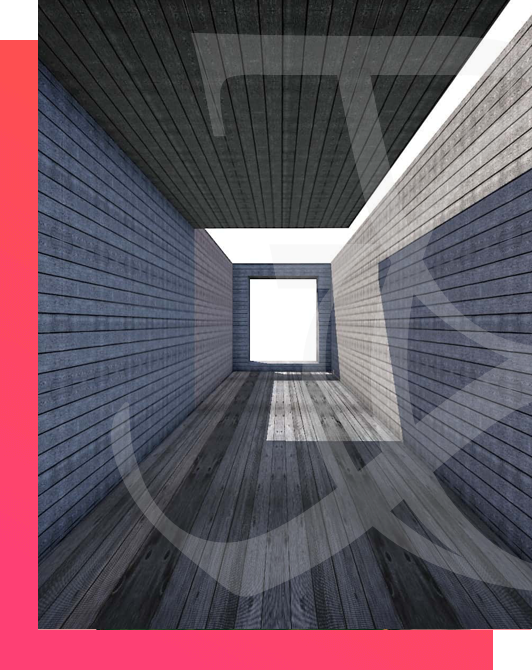 Our Focus
We Are motivated by
a desire to achieve.
Bridging gaps in our area of core competence. This is driven by our wealth of experience in chosen sectors with reach on diverse global market fronts.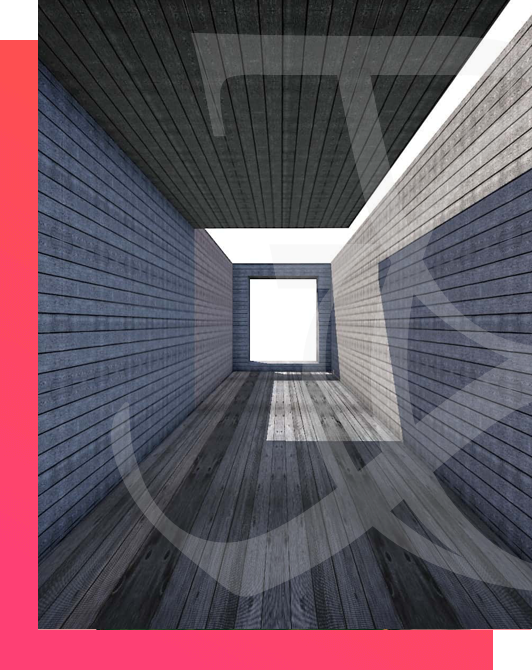 service
Full-service digital
capabilities from end to end.
We understand that all businesses are in different stages of development - that's why we tailor our services to the pertinent needs of our clients; no one size fits all solutions here.
We have a long-term perspective as we act as partner to corporations and communities. Our goals are geared towards obtaining sustainable share value while earning the trust of those within and around us.